ST PETERSBURG AND LENINGRAD  REGION LITERARY TOUR
ST PETERSBURG AND LENINGRAD  REGION LITERARY TOUR
1ST DAY SAINT PETERSBURG FEDOR DOSTOEVSKIJ- NIKOLAJ GOGOL
(9 HOURS CAR + GUIDE) Day dedicated to the great writer Dostoevsky one of the most important of the nineteenth century, he spent a good part of his life in St. Petersburg. Thanks to his brother doctor and to the conversations with the patients he knew the city and was inspired by some novels. We will visit the Sennaja square (hay square) is described in the crime and punishment. Afterwards we will visit his house museum. We continue to visit the Pionerskaya square there he reads a letter to Gogol where he accused the same of having sold himself to the Tsars (this letter cost him very expencive, he mades 10 years in prison with forced labor) from this experience was born crime and punishment we will visit the Fortress of San Pietro e Paolo where he was a prisoner in one of the fortress prisons. Continuation with the great writer Gogol. He lived in St. Petersburg, his house is not a museum but you can see the commemorative plaque. Gogol is linked to the famous Imperial City his work The Stories of Petersburg. Walk on the Nevsky Prospect Street Cited by the same author passing through the Alexandrivsky theater where in 1936 the Inspector General made his comedy debut. Walk to the Ulitsa Rossi street where the same theater is located.
2ND DAY SAINT PETERSBURG ALEKSANDR PUSHKIN
(9 HOURS CAR + GUIDE) day dedicated to the Great Poet Pushkin, one of the most important poets of Russian literature. Visit of the Bronze Horseman where there is the statue of Peter the Great, inspired by Pushkin's poem (The Bronze Horseman), continuation on foot for the famous Nevskiy perspective right at the beginning find the Famous Literary Café (Literaturne Kafe) a bar / restaurant of the 19th century where Pushkin himself often stopped for lunch. Possibility to have a coffee in the same place in the style of the Russian 800. We will continue to the dramatic place where Pushkin was struck in a duel against Baron D'anthes, where he later died in his home. Visit of the Pushkin House Museum, a building where the great poet visited the last months of his life.
3RD DAY LENINGRAD REGION
(9 HOURS CAR + GUIDE) day dedicated to the great writer, Pushkin and Nabokov. Visit of the Artistic Literary Museum Usadba Priutino residence of Olenin president of the art academy and the Imperial library early 19th century. Cultural personalities of that time, writers, composers, painters, politicians, such as Griboedov, Fratelli Briullov, Chiprienkiy, Aliapiv, Glinka, Trubietskoy, Turgenev, Gumboldt, Krilov, and even the young Pushkin, often went to this residence. Visit to the house of Pushkin's grandfather who was African Abram Petrovich Gannibal (engineer and general) was godson of Peter the great. Continue to visit the wooden house of the Pushkin babysitter. Visit to the City of Rojdestveno where Vladimir Nabokov was born.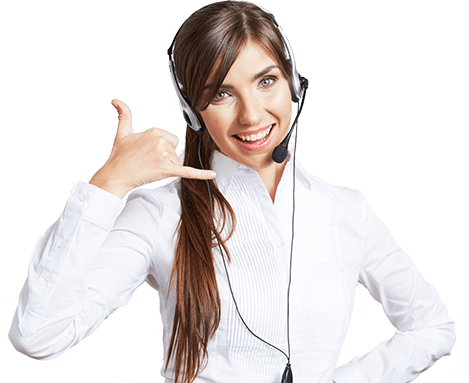 Do you need help?
Contact us and we will help you organize your trip to Russia!