Russian intrerpreters, translators, hostesses: Velikiy tour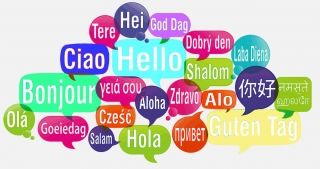 On request we offer a series of services:
INTERPRETERS: a professional staff in Russia for interpreting services, in trade fairs, in business and personal meetings. Our on-site staff speaks excellent Italian and can assist you during the meetings.
TRANSLATIONS: We also offer a highly specialized Translation service for both professional-level and personal translations.
HOSTESS: we also offer a Hostess service who speak Italian to assist you during trade fairs in Russia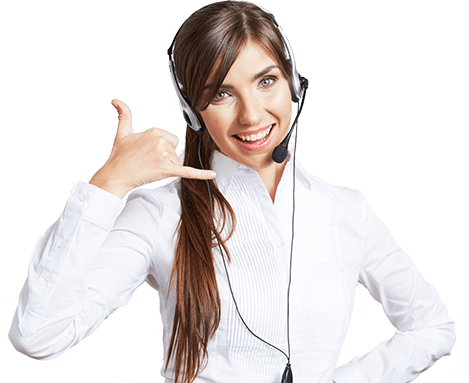 Do you need help?
Contact us and we will help you organize your trip to Russia!