Velikiy Tour - Your tour operator to organize trips in Russia
Velikiy tour was born from the idea of ​​Riccardo De Vincenzi to give a service to its customers directly in Russia, mainly in St. Petersburg. Riccardo De Vincenzi has been working in tourism since 1995, began his experience in Paceco (tp) at Torre Ligny Viaggi agency opened by Father Nino in 1981. Technical Director since 2001 and Specialist as CTS (STUDENT TOURIST CENTER) since 2000; in 2002 he got the first real recognition, the prize as BEST CTS POINT for performances in Italy. In April 2003 he had the first Russian experience, signing collaboration agreements with the largest Tour Operators in Moscow for Incoming tourism to Italy and Outgoing to Russia.
Only after knowing the Russian reality well in 2006 there was the first Official Group "classic Moscow-Saint Petersburg tour". In September 2006 he studied Russian at the Pushkin State University in Moscow. It's been 10 years of continuous collaborations with Russian Operators for the organization of Groups, trips, tours, tourist services and interpreting both in Italy for Russians and in Russia for Italians. In 2011, the Trabinis Tour owner pledged to meet all customer needs: trips for young people and students, honeymoons, holiday stays, organized tours, individual trips, business travel, corporate internships, training courses in the world of tourism, holidays study and work, customized solutions, booking holidays, such as b & b, holiday homes, apartments, residences, hotels, transfers, excursions, handling consular procedures.
Thanks to the experience gained over the years, thanks to the passion for Russia, Riccardo moved to St. Petersburg in October 2016 to offer services and assistance for his customers directly on site. Today THE TRIP TO RUSSIA is no longer a difficulty with Riccardo who counts the best correspondents, assistants who speak Italian, the possibility of making excursions, transfers, reservations for hotels, apartments, cruises, tours, organized trips, guided tours, air links , language courses, visa issues, group and individual tours, assistance in Italian, interpreter service, translation service.
On November 10, 2019 in the region of St. Petersburg (Leningtradskaya Oblast) the BEST TOURISM competition was held, we came second in this contest. Tour operators from the Regions (therefore not the City of St. Petersburg), who regularly participated, were admitted to our agency VELIKIY TOUR. The requirements of the customers, their satisfaction and the relationship with the same customers were the promotion of the territory and tourist development. For us it is a great recognition, we are always ready to develop and improve the services offered to customers.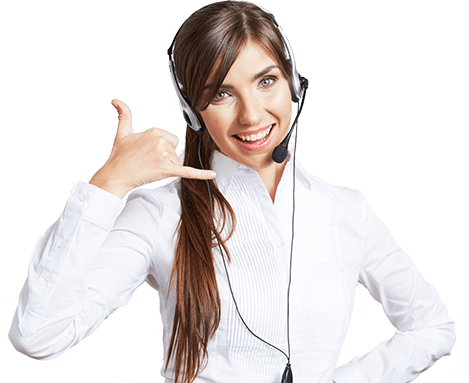 Do you need help?
Contact us and we will help you organize your trip to Russia!