Velikiy Tour: the best trips organized in Russia
Discover the best organized trips in beautiful Russia: a land to discover and love. Offers, excursions and much more!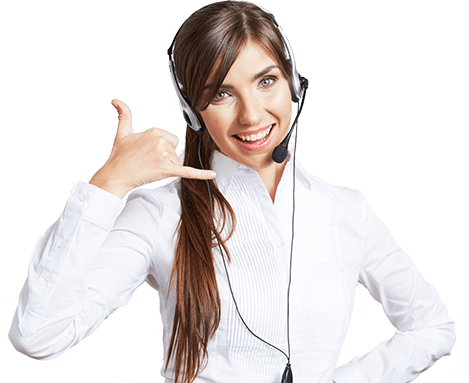 Do you need help?
Contact us and we will help you organize your trip to Russia!
St. Petersburg a very romantic city with its illuminations in the New Year period make the Christmas atmosphere a fairytale atmosphere. celebrating the new year on the Hermitage square is always a good experience
DURATION 5 DAYS 4 NIGHTS
Honeymoon and Individuals tour and Tour for families and Tour for groups
POSSIBILITY TO CANCEL WITHOUT PENALTIES UP TO 8 DAYS BEFORE DEPARTURE
5 DAYS - 4 NIGHTS
from

299 €

per person
Visit all the main Russian attractions with our excursions!
Russia is the largest country in Europe. It can arouse the feeling of love or hate, it can appear enchanting with its fairytale landscape, just as it can appear dark and gray due to its climatic contrast. In Russia there is culture, art, history, with its countless icons, churches, monasteries, museums, art galleries, theaters, (the largest and most famous is the Bolshoj theater) libraries, palaces. Russia today is one of the richest and most important countries in the world, both from an artistic and cultural point of view.
MOSCA è la Capitale della Federazione Russa un città che a nostro avviso fa Stato a se (considerato che tutta la Russia ha circa 148.000.000 di abitanti), solo Mosca ne conta circa 15.000.000 è considerata la più grande città d'Europa almeno per popolazione, la Città di Mosca è estesa su una superficie di circa 1.085 km2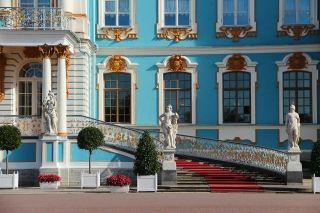 SAINT PETERSBURG: City founded by Tsar Peter the Great, his will was to open an outlet to Europe. Founded in May 1703 on the Baltic sea where the Neva river flows, the Tsar gave the name to the city from its patron saint, the apostle Peter. The first name was Sankt Peter Burhk from Dutch, he was a nut in Dutch because the Tsar had studied and lived in Holland.
Do you need help?
Contact us and we will help you organize your trip to Russia!
Subscribe to the newsletter
stay up to date on our initiatives.
Testimonials from Facebook
Read the reviews of our customers!