Business Visa
Business visa allows you to enter Russia for 3 - 6 - 12 months, and for several years, with double entry and / or multiple entry. (Obtaining a business visa longer than 3 months, the maximum stay in Russia is 90 days every 180 days)
- Documents required by the consular authorities for the issue of the Business Visa
1) PASSARTO WITH VALIDITY OF AT LEAST 6 MONTHS OR 1 YEAR
2) 2 CARD PHOTOS
3) 2 COPIES OF THE VISA APPLICATION
4) OFFICIAL INVITATION ISSUED BY AN AUTHORIZED ORGANIZATION TO INVITE FOREIGNERS TO THE RUSSIAN BUSINESS TERRITORY (FOR THOSE WHO SHOULD NOT HAVE THIS DOCUMENT, WE WILL GET IT)
5) HEALTH INSURANCE ISSUED BY A RUSSIAN INSURANCE
6) CONSULAR FORM
to fill in the form click on this link:
https://visa.kdmid.ru/PetitionChoice.aspx
types of invitations for business visas:
(N.B. FOR COSTS YOU MUST CONTACT US OR SEND US AN EMAIL)
1 month single entry
3 months single entry
1 month double entry
3 months double entry
Type of Visa 30 days calendar
3 months multiple entry
6 months multiple entry
1 year multiple entry
COST:
NON-STOP MEDICAL INSURANCE:
* QUARTERLY OR HALF-YEAR INSURANCE: € 70.00;
* ANNUAL INSURANCE (THEREFORE 180 DAYS ON 365): € 120.00.
TO APPLY FOR THE INVITATION OR BUSINESS VISA:
Contact us or fill in the form to provide the following information:
(if you fill in the form, you can enter the information in the notes)
1) Name and Surname
2) Date and place of birth
3) Nationality
4) Passport number
5) Release date
6) Expiry date
7) Place of release
8) City to visit
9) Date of arrival in Russia
10) Departure date from Russia (maximum 1 year after the arrival date)
11) Consulate to which a visa application will be submitted
12) Home address and telephone number
13) Name, address and place where you work (office)
14) Mission carried out
15) Office telephone
16) Address or hotel where you will be staying in Russia (only needed for 1/3 month invitations in 10 days
working and annual in 12 days. via telex)
17) Company you will visit in Russia (only needed for invitations in 10 working days and annually
in 12 days via telex)
Consular fees for issuing a tourist visa
(Non-working days Saturday, Sunday, Italian holidays, Russian holidays)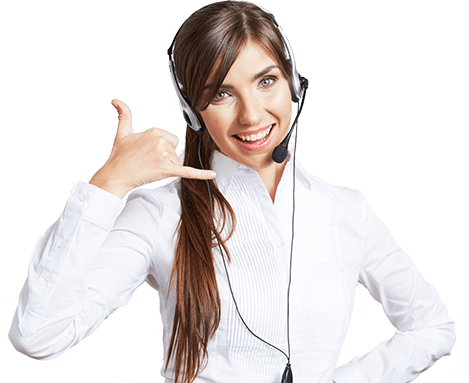 Do you need help?
Contact us and we will help you organize your trip to Russia!