ROMANCE OF DOSTOEVSKIJ "CRIME AND PUNISHMENT"
ROMANCE OF DOSTOEVSKIJ "CRIME AND PUNISHMENT"
On this excursion you will relive the emotions of Fyodor Dostoevsky's novel "Crime and Punishment" live. You will see many places mentioned in the book and even take those 730 steps from where Raskolnikov lived to where he killed the old lady. Some vodka shots coming. good excursion !!!
DURATION 3 HOURS CAR AND GUIDE
from

30 €

per person
Many novels by Dostoevsky take place in St. Petersburg, but "Murder and punishment" is the most important work in St. Petersburg, set in the summer of 1865.
The excursion will give the opportunity to remember the following scenes from the novel "Crime and Punishment":
- Sennya Square, where the conversation took place between Elizabeth and a merchant woman and from which Raskolnikov discovered that the old lady (pawnbroker) would be left alone at home in the evening ...
- Stolyarniy lane, famous for having 18 taverns in 16 houses ...
- Houses, where Dostoevsky lived ...
- Radion Raskolnikov's house, where there was an apartment similar to a wardrobe ...
- Ekaterininsky channel ... with the Sonya house ... and the house of pawn broker Alyona Ivanovna ...
Dostoevsky was born in Moscow in 1821, but spent 28 years of his life in St. Petersburg. His first novel written in St. Petersburg is "Poor". In 1849 Dostoevsky was arrested for being a member of the Petrashevsky club, which drove revolutionary and socialist ideas to the public. He was sentenced to death, but was later sent into exile, until 1854. In 1859 Fyodor Mikhailovich wrote to his older brother Mikhail that he wanted to create a novel that had occurred to him since prison days. This novel with its latest thoughts and feelings.
At the end of the letter he made a small comment: "This will make me famous ..." During 1860 Dostoevsky played a lot, he was a card player, and for this "vice" he always had more money and consequently he tried to run away from creditors.
In June 1865 Dostoevsky sold the editorial rights of all his works to Stellovsky and accepted the obligation to write a new novel by November 1, 1866. He also accepted that if he did not do this, Stellovsky would have been the owner of all the novels. by Dostoevsky, including future ones. The writer had to start "Crime and Punishment" but finished it only in 1867. He gave Stellovsky the other novel, the "Gambler", which was in many ways an autobiography.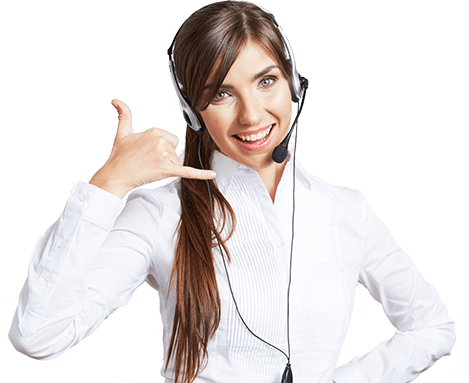 Do you need help?
Contact us and we will help you organize your trip to Russia!