Guida Kazan
What to see in Kazan
Kazan is the capital of the Republic of Tatarstan with its approximately 1,200,000 inhabitants and the sixth city of Russia, 820 km from Moscow. It is the most important center of Tartar culture, it is located between the Volga River and the tributary of the Volga itself, the Kazanka River.
What see:
The first thing we recommend to see in Kazan is the beautiful Kremlin, declared a World Heritage Site by UNESCO, is a unique example of culture and civilization, where multiple cultures come together. A place where you can admire Tartar history and culture, as well as Russian and European culture.

The city was right inside the Kremlin (which in Russian means Kremlia fortress) then with growth it also expanded outside the Kremlin. Inside the Kremlin is the Annunciation Cathedral, the oldest and most historic in Kazan. Built in 1552 by order of Ivan the Terrible, it was initially made of wood and was built in honor of the Annunciation of the Most Holy Madonna, later it was rebuilt in stone by the masters of Pskov. Another very important monument to see inside the Kazan Kremlin is the Kul Sharif Mosque
The mosque was built in 1996 on the occasion of the anniversary of the city and in honor of the ancient mosque which was destroyed in 1552 by Ivan the Terrible. It is the largest mosque in Tatarstan, has 8 minarets, 4 of which are 58 meters long. inside it can accommodate 1,500 faithful. Inside there is a museum of the history of Islam in the Volga river area. We recommend visiting the interior of the mosque.
Attractions The Cathedral of San Pietro e Paolo: Built in the 17th century. in Baroque style Moscovita, called Barocco NArishkyn
The Monastery of Our Lady of Kazan, all Orthodox Russia venerates the Miraculous Icon of Our Lady of Kazan, which the original copy is located right inside the Monastery.
Via Bauman: it is the central and most famous street in the city. Here you can admire walking the Arabic-style Clock (site right at the beginning of the street) famous meeting place, (in fact all the appointments usually fix them right near this clock). The carriage of the Tsarina Ekaterina II, she arrived in Kazan priprio with this carriage in 1767. The monument to the Kazan cat, The monument to the Russian opera singer, The bell tower of the Bogoyaevlensky Cathedral, the monastery of John the Baptist, the theater Russian Drama Kacialov
The Church of all Religions, a project started in 1992, not yet finished, but externally very beautiful to look at.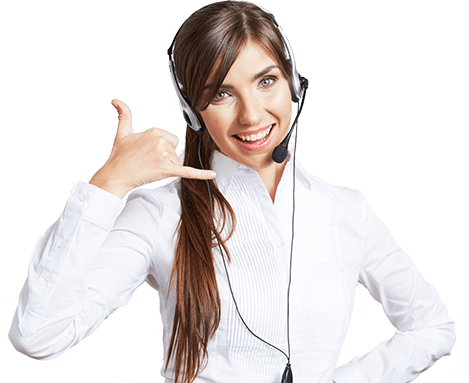 Do you need help?
Contact us and we will help you organize your trip to Russia!