What to see in Georgia
What to see in Georgia
Georgia is located between Europe and Asia. It was one of the states of the Soviet Union until 1991, a referendum for independence was held in 1991. 98.9% of the population was in favor, since then it became the Georgian Republic.
Beautiful are the villages in the Caucasus Mountains, and the beaches of the Black Sea. The Vardzia monastery built on the rock of the twelfth century is also very famous. To admire the very characteristic landscapes, and we recommend trying the typical Georgian dishes, the Caucasian cuisine is full of many delicacies, if you go to Georgia you absolutely must eat the khachapuri. (a middle ground between pizza and focaccia, the most classic with cheese, but it can be with meat, vegetables ect ect)
Tblisi is the capital. Because of its history, because of the various peoples from the Persians to the Russians, today Tblisi is characterized by many styles, such as the Liberty style, the Eastern style such as the Orthodox Churches, the modern style, the style of Soviet modernism ect ect.
What to see in Tblisi: Beautiful to see the Old Town with its narrow streets, courtyards, there are many dilapidated buildings but with very beautiful facades with Art nouveau style, buildings with characteristic carved wooden balconies, also liberty style balconies and worked doors, secret flowered courtyards. This walk will give you emotions, beautiful views, even if in ruins. It will make you understand the multi culture of Tblisi, as if it would take you back in time.
The Baths of Abanotubani, you can get there on foot from the Old Town, a thermal complex with underground Arab baths with spring waterfalls
The Svahteli area a very interesting area of Tblisi full of shops, bars, restaurants, but also asks for ancient, also interesting is the Clock Tower.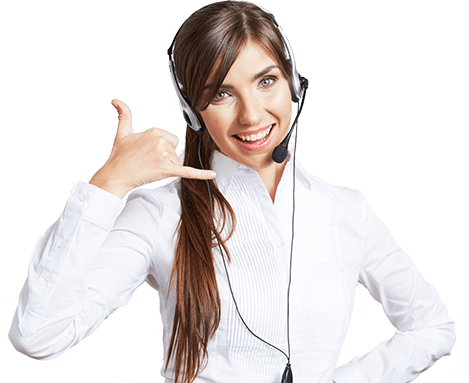 Do you need help?
Contact us and we will help you organize your trip to Russia!