VALLEY OF GEYSERS, UZON CALDERA,  NALYCHEVO VALLEY
VALLEY OF GEYSERS, UZON CALDERA,  NALYCHEVO VALLEY
HELICOPTER TOUR FOR THE BEAUTIES FROM KAMCHATKA
DURATION 6-7 HOURS
from

695 €

per person
ESCURSIONE IN ELICOTTERO DA GIUGNO AD OTTOBRE
Departure from June to October
In June the landing in the Uzon caldera is NOT included.
Excursion approximately 6/7 hours.
The group usually consists of around 21-25 people.
Lunch included
guide: in English or Russian
located in Kamchatka The Valley of the Geysers is one of the largest areas in the world and is the only one in Eurasia.
The tour with a professional guide will take our guests on a walk around the valley, where they will closely observe the geyser eruption and see the eruptions of smaller geysers based on the observation point, as well as watching the pulsating springs, vessels of mud and warm water lakes.
The second landing is the Caldera with the ancient Uzon volcano with many spas, boiling mud, pots of water and mud volcanoes.
The third landing is at the Nalychevo thermal springs, where guests can bathe in the natural pools with mineral water.
02 JANUARY
30 JUNE
2 STOP
WITHOUT
GEYSER
01 JULY
30 SEPTEMBER
01 OCTOBER
30 DECEMBER
ADULTS
€ 713,00
€ 780,00
€ 695,00
CHILD TILL 12 Y.O.
€ 609,00
€ 660,00
€ 645,00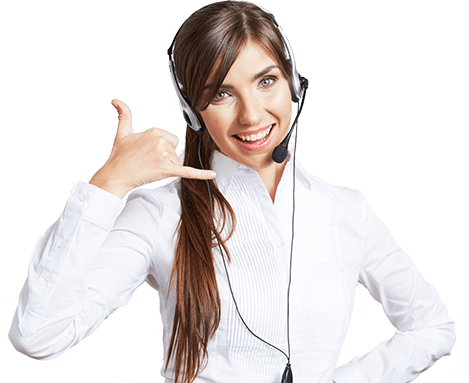 Do you need help?
Contact us and we will help you organize your trip to Russia!