TRENO RETRO IRKUTSK E BAIKAL
TRENO RETRO IRKUTSK E BAIKAL
DURATA 14 ORE
from

95 €

per person
07:30 - Start boarding on the steam train
07:46 - departure of the retro train
Exit at the following stops:
Slyudyanka station (167 ° km of the Circum-Baikal railway)
Tour of the main and largest station of the Circum-Baikal railway. All the main structures of the station were built at the beginning of the last century according to special projects. The most famous architectural masterpieces are the station lined with local white and pink marble and the pond, made in Art Nouveau style with Gothic motifs.
Angasolka station (149th km of the Circum-Baikal railway)
Excursion with an inspection of the engineering structures of the Angasol complex: a reinforced concrete bridge of the second stage, a metal bridge of the first stage, a viaduct, a tunnel and retaining walls.
"Kirkirei Stream" stopping point (123 ° km of the Circum-Baikal railway)
Excursion through tunnels n. 18 and n. 18-bis, you will see the of the lower arch containment wall. This tunnel is a complex architectural structure. A powerful and fast Kirkirey river flowed over its part of Irkutsk. To hijack it, an unusual construction was created for those times - an aqueduct - a drainage system, built on the tunnel.
Polovinnaya station (110 ° km of the Circum-Baikal railway)
Tour of the longest tunnel of the Circum-Baikal railway. Information on the Circum-Baikal railway, its construction (surveys, choice of direction). Hiking route with access to Lake Baikal. Return along the promontory (a gentle ascent)
The stopping point of the Italian Wall (102 ° km of the Circum-Baikal railway)
Tour of two neighboring complexes. The first includes Cape Shumikhinsky with a tunnel and a bay, a sandy beach and a stone tube on the river. The second consists of engineering structures: a bridge, a viaduct, a gallery and retaining walls. One of the walls - arched, called "Italian" (built with the participation of masters from Italy) - the only one preserved in its original form.
18:25 - arrival at Port Baikal station (73 ° km of the Circum-Baikal railway).
Visit to the Circum-Baikal Railway Museum in the restored station building.
Crossing to Listvyanka, boarding on buses.
21:00 - return to Irkutsk.
WE RECOMMEND TO BRING WITH YOU:
warm clothes;
Comfortable shoes;
photographic and video equipment;
chest wallet;
personal hygiene products;
necessary medications;
spray against ticks and mosquitoes;
in summer - beach accessories, swimsuit, beach towel, sunglasses, a hat, sunscreen
PARTICIPATION FEE:
Adults EURO 95.00
Children under the age of 16 EURO 60.00
Included in the cost:
round trip from Irkutsk-Passenger station to Port Baikal station;
ferry from Baikal port to Listvyanka village;
bus transfer from Listvyanka to Irkutsk;
excursion service according to the program. (excursions are in Russian guide, but on request we can add a guide or an interpreter in other languages for a supplement)
Not included:
- Meals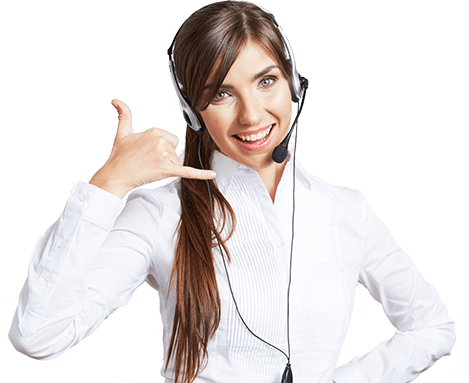 Do you need help?
Contact us and we will help you organize your trip to Russia!