TREKKING IN THE  VOLCANO GORELIY
TREKKING IN THE  VOLCANO GORELIY
After a trip to the foot in the volcano in a large off-road vehicle (group of 15-25 people), our guests will have the opportunity to climb the Goreliy volcano which is still active, up to the same crater where in summer can be lakes of extraordinary beauty consulted.
DURATION 10 - 12 HOURS
from

140 €

per person
- Tours are organized from June to September.
- The total duration of the tour is 10-12 hours.
- Each group is accompanied by a qualified guide. in English
- A hot meal is included.
Trekking excursion on the Gorely volcano through ancient lava flows and fields. From above you will have a view of volcanoes such as Mutnovsky, Asacha, Vilyuchinsky, Koryaksky, Avachinsky, Kozelsky, Opala, Khodutka.
Get ready for amazing views! Breathe the fresh air of Kamchatka and recharge the positive and excellent mood: the nature here is incredible! The lava fields or "black blood of the planet" clearly show the result of Gorely's grandiose eruptions, the extent of which can be appreciated on this journey.
COST PER PERSON EURO 140.00
List of necessary things
A small backpack for personal items for trekking and climbing,
sturdy and worn boots (we do not recommend new boots) or special trekking shoes (sneakers are not recommended),
waterproof jacket with hood,
sweatpants,
headgear (cap and hat),
normal gloves or gloves for trekking and climbing,
Sun glasses,
sunburn protection
mosquito repellent.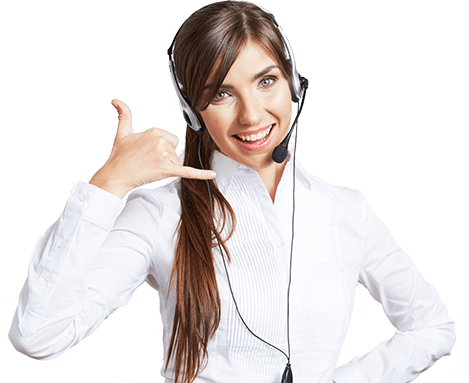 Do you need help?
Contact us and we will help you organize your trip to Russia!