TREKKING AT VOLCANO MUTNOVSKIY AND CANYON OPASNIY
TREKKING AT VOLCANO MUTNOVSKIY AND CANYON OPASNIY
Trekking on the Mutnovskiy volcano is suitable for everyone, regardless of fitness level. During the trek our guests will enjoy the view of the active fumaroles. After the long trek we will offer you a snack on top of the volcano with a splendid panoramic view of the surrounding mountains. The tour will then take our guests to a lookout point near Opasniy (Dangerous) canyon, where an 80m waterfall falls into a deep canyon with a roar.
DURATION 10 - 12 HOURS
from

150 €

per person
- Tours are organized from June to September.
- The total duration of the tour is 10-12 hours.
- Each group is accompanied by a qualified guide in english
- Hot meal included.
Climbing the active Mutnovsky volcano (2323 m), one of the most active in Kamchatka, is a spectacular journey that takes your breath away. The activity of the volcano is mainly expressed by the activity of the fumaroles with the release of a huge amount of energy in the form of volcanic gas emissions and many thermal springs.
This is one of the largest geothermal deposits in the world. Not far from the Mutnovsky volcano is the homonymous geothermal power plant, one of the best in the world in terms of automation.
After climbing you will walk to the picturesque waterfall in the dangerous canyon. The river, originally from snow fields and glaciers on the slope of the volcano, forms a powerful 80m high waterfall and falls into a deep canyon.
COST PER PERSON EURO 150.00
List of necessary things
A small backpack for personal items for trekking and climbing,
sturdy and worn boots (we do not recommend new boots) or special trekking shoes (sneakers are not recommended),
waterproof jacket with hood,
sweatpants,
headgear (cap and hat),
normal gloves or gloves for trekking and climbing,
Sun glasses,
sunburn protection
mosquito repellent.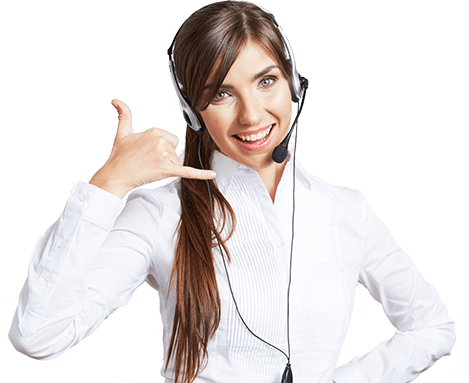 Do you need help?
Contact us and we will help you organize your trip to Russia!