TREKKING AT THE FOOT OF AVACHA VOLCANO AND VERBLYUD MOUNTAIN
TREKKING AT THE FOOT OF AVACHA VOLCANO AND VERBLYUD MOUNTAIN
It starts with an off-road vehicle (group of maximum 15-25 people). Mount Verblyud (in Italian Cammello) is a rocky mass with two sharp peaks, named after the resemblance to the camel's humps. The mountain is located in the Avachinskiy pass, 1000 meters above sea level. Trekking to the top of the mountain is not physically demanding, but it offers an excellent opportunity to admire panoramic views of the Koryakskiy and Avachinskiy volcano.
DURATION 8-9 HOURS
from

123 €

per person
- Tours are organized from June to September.
- The total duration of the tour is 8-9 hours.
- Each group is accompanied by a qualified guide.
- A hot lunch is included.
The trekking excursion is oriented for those who love walking surrounded by nature the climb to the Avachinsky volcano, visit of Mount Verblyud (camel). Here you can admire the volcanoes: Zhupanovsky, Dzendzur, Koryaksky, Avachinsky, Vershinsky, Vilyuchinsky, as well as the expanses of the Pacific Ocean and its coast.
Extrusion Camel is a rocky mass with two sharp peaks, similar to a camel's humps which is named Verblyud.
On the origins of this mountain there are various hypotheses one thinks of the effusive activity of the Koryaksky volcano (when the viscous lava accumulated on the surface and subsequently froze), or the result of a strong eruption of the Avachinsky volcano.
The height is 1200 meters above sea level.
THE COST PER PERSON: EURO 123.00
List of necessary things
A small backpack for personal items for trekking and climbing,
sturdy and worn boots (we do not recommend new boots) or special trekking shoes (sneakers are not recommended),
waterproof jacket with hood,
sweatpants,
headgear (cap and hat),
normal gloves or gloves for trekking and climbing,
Sun glasses,
sunburn protection
mosquito repellent.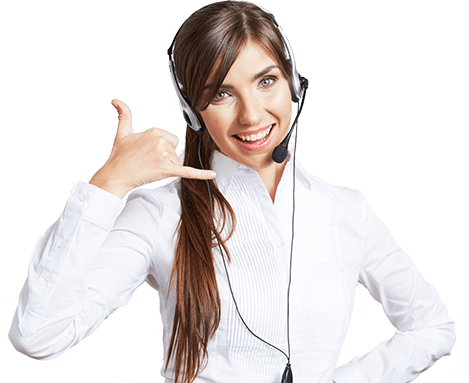 Do you need help?
Contact us and we will help you organize your trip to Russia!