TOUR GOLDEN RING SERGEY POSAD, VLADIMIR, SUZDAL
TOUR GOLDEN RING SERGEY POSAD, VLADIMIR, SUZDAL
Visiting the golden ring is a very special experience, a return to the historic cities around Moscow, with the Kremlins, Cathedrals, Monasteries, Ethnographic Museums makes the holiday and the experience unique. We recommend everyone at least once to visit, even if in part, some of the Cities of the Golden Ring
Honeymoon and Individuals tour and Tour for families and Tour for groups
DURATION 2 DAYS 1 NIGHT
1st DAY:
08.30. Meeting with the guide and driver at the hotel. departure for Sergey Posad, the first City of the Golden Ring, famous for the Trinity monastery of St. Sergius. Visit of the territory of the Monastery and of the two Cathedrals inside the Monastery
Lunch in the restaurant (4 courses)
transfer to Susdal, arrival, accommodation in the reserved rooms of the chosen hotel.
Free time to stroll around the hotel.
Dinner at the hotel (3 courses)
Overnight
2nd DAY
08.30. Breakfast at the hotel. meeting with the guide and driver excursion around the city of Suzdal: Visit of the territory of the Kremlin, visit of the Cathedral of the Nativity, visit of the ethnographic museum of wooden architecture-
Note: in the low season, instead of the wooden Ethnographic Museum visit the interior of the Transfiguration Cathedral in the territory of the Evfimievsky Monastery
Lunch in a restaurant (4 courses).
After lunch, continue to Vladimir.
Arrival in Valdimir, City Tour, you will see the Golden Gate, one of the symbols of the City.
We will visit the interior of the Assumption Cathedrals and Dmitrievsky Cathedral.
After the excursion, transfer to Moscow, arrival at 7:30 pm. End of Services.
PRICE PER PERSON (EURO)
YEAR 2021

HOTEL 3*
HOTEL 4*
1 PERSON
SINGLE ROOM
760,00
850,00
2 PEOPLE
450,00
489,00
3 PEOPLE
335,00
379,00
4 PEOPLE
280,00
320,00
5 PEOPLE
275,00
315,00
6 PEOPLE
270,00
310,00
7 PEOPLE
249,00
285,00
8 PEOPLE
232,00
266,00
9 PEOPLE
200,00
252,00
10 PEOPLE
208,00
241,00
THE PRICE INCLUDES:
- Transportation by car or mini van for the whole tour from Moscow to Moscow
- Guide in Italian for the whole tour
- selected hotel category 3 * or 4 *
- Full board treatment (2 LUNCHES + 1 DINNER)
EXPECTED HOTELS:

CATEGORY 4 *
"Pushkarskaya Sloboda" / "Azimut Suzdal" / "Nikolaevsky Posad"

CATEGORY 3 *
Sokol / Suzdal Inn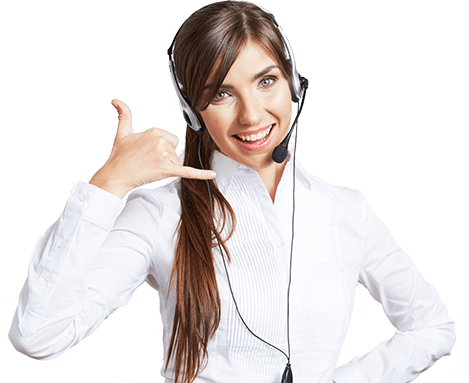 Do you need help?
Contact us and we will help you organize your trip to Russia!