TOUR DELICIUS KAZAN  
TOUR DELICIUS KAZAN  
A tour to discover Kazan (capital of the Republic of Tatarstan), a city of a thousand aspects with a thousand colors, to be discovered, during the tour you will not only see the beauties of the city, but you will enrich your palate with tastings of typical dishes.
Honeymoon and Individuals tour and Tour for families and Tour for groups
DURATION 5 DAYS 4 NIGHTS
from

450 €

per person
TOUR TURISTICO E GASTRONOMICO DI KAZAN
1ST DAY
Arrival in Kazan, transfer by private car to the hotel. accommodation in reserved caemres. Free time
2ND DAY
Breakfast at the hotel. Meeting with the guide, tour of Kazan, with visit to the Kremlin, (Unesco World Heritage).
Lunch with the Kalyapush national folk program of Tatarstan with Tatar dances and songs
3RD DAY :
Breakfast at the hotel, excursion to the Monastery of the Virgin Raifa, (inside the monastery there are churches where functions are still celebrated) on the banks of Lake Raifa, inside the monastery there is a source of holy water.
Continuation to the island of Sviyazsk, the fortress on Sviyazhsk Island was built at the behest of Ivan the Terrible in 1552. The churches on the island are known for their unique frescoes in the late Middle Ages.
Lunch in a traditional Russian restaurant (where you will try the famous Borsch soup
"Strelets Fun" interactive program, the "Lazy Torzhok" complex, a medieval atmosphere on the island of Sviyazhsk, you will see the battles with soldiers in medieval clothes, you will taste the typical medieval cuicne, you can buy souvenirs.
I'm going back to the hotel. Free time
4TH DAY
Breakfast at the hotel.
Walking tour along the old Tatar settlement
Visiting the ancient Tatar settlement is an opportunity to see Kazan set in the 18th and 19th centuries. In 1992 the Tatar settlement received the status of an architectural and historical reserve.
Visit to the Chak-chak Museum with traditional tea ceremony accompanied by women dressed in traditional Tatar clothes.
(Cha k-Chak is a famous Tatar national dessert. In this museum with an extraordinary story about the legends and traditions of the Tatar people.
Visit of the shop - Arysh Mae museum with interactive tasting of drinks from the "Tatspirtprom" plant (tasting for a fee)
Arysh Mae is a museum shop. Here you can learn about the history and taste of national tartar alcoholic drinks. Here you can also buy tartar drinks and souvenirs. In the tasting area, the Arysh museum shop can recreate the atmosphere of the rooms of the Khan. During the tasting, the bartender describes the characteristics of the consumer and the competitive advantages of each of the vodkas.
Lunch at the "House of Tatar cuisine" restaurant with interactive lunch with traditional dishes such as "tokmach" and "ochpochmak" (2 hours)
Transfer to the hotel. Free time
5TH DAY
Breakfast at the hotel. transfer to the airport. end of the Services.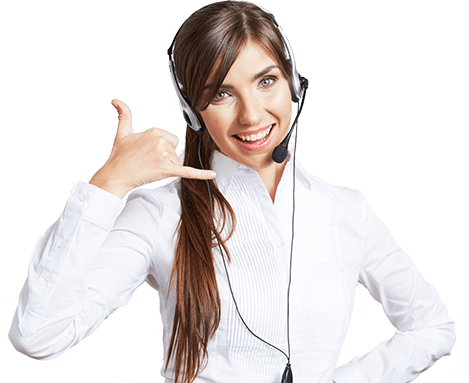 Do you need help?
Contact us and we will help you organize your trip to Russia!