RUSSIAN LANGUAGE COURSE
RUSSIAN LANGUAGE COURSE
Studying Russian language today is very current since Russia is a state in continuous growth, from many points of view, tourism, investments, as industries of various kinds. We propose a special offer
STUDIO + ACCOMMODATION
Study trip
DURATION FROM 1 WEEK TO 8 WEEKS
from

388 €

per person
LANGUAGE COURSE - STAY IN THE STUDIO
The school we propose for the Russian language course in St. Petersburg is a school founded in 2003 with the contribution of the Pushkin Museum, the largest literary museum in all of Russia. Thanks to the experience of the teachers, it proved to be one of the best Russian language schools of its kind in St. Petersburg (Russia). The school complies with high quality international standards. Accredited by EAQUALS (Evaluation & Accreditation of Quality in Language Services), as well as being an official TORFL test center.
OFFER VALID FROM SEPTEMBER TO DECEMBER 2021
COURSE DURATION FROM 1 TO 8 WEEKS
COST OF THE COURSE WITH ACCOMMODATION IN ONE-ROOM APARTMENT EURO 448.00
EXTRA WEEK EURO 388.00
COST OF THE COURSE WITH ACCOMMODATION IN DOUBLE EURO 388.00
EXTRA WEEK EURO 338.00
THE PRICE INCLUDES:
- visa support letter
- 20 hours of general Russian group course per week
- welcome information pack (including stationery)
- student identity card
- first course book
- written and oral placement test
- certificate at the end of the course
- free social activities at school (once a week)
- unlimited internet access, Wi-Fi
Accommodation is provided in a Guest House (single or double), a 10-minute walk from the language school
It is not possible to share the room with other "unknown" students but only if you are traveling together with others (friends, colleagues, relatives, etc.)
Ulteriori informazioni su questo testo di originePer avere ulteriori informazioni sulla traduzione è necessario il testo di origine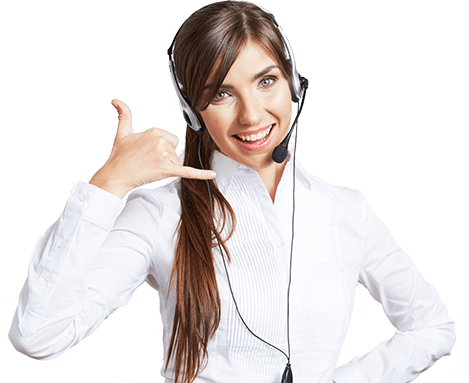 Do you need help?
Contact us and we will help you organize your trip to Russia!