RETRO TRENO GULF OF FINLAND, ORANIENBAUM E KRONSTADT
RETRO TRENO GULF OF FINLAND, ORANIENBAUM E KRONSTADT
A very interesting day where you will admire the Gulf of Finland, the fortress city of Kronstadt on an island where one of the headquarters of the Russian Fleet is located (once the Soviet naval fleet). Then we will visit the Royal Palace of Oranienbaum
DURATION 9 HOURS
from

88 €

per person
09:00 Meeting of participants at Baltiskaya Station (visit of the Station)
09:30 Departure with the retro train to Oranienbaum
10:30 Arrival at Oranienbaum Station, continuation by bus to the Menshikov Palace
11:00 Excursion to the Grand Palace
In past years it was a luxurious hesitant residence, it is believed that it had passed Peterhof.
The grand Menshikov Palace was built over 300 years ago, you will visit the luxurious rooms with paintings, sculptures and furniture.
Transfer to Kronstadt
13:30 lunch
14:30 City tour by bus from Kronstadt
Kronstadt is a military city where one of the Russian Navy fleets is located.
Very interesting is the visit of the Cathedral of San Nicola, guide of the sailors, on the Cathedral square there is the monument to the dead sailors
Transfer by bus to the station. Oranienbaum
17:00 Departure with the steam train to St. Petersburg, during the journey the traditional tea will be served as it was served at the time on the retro train
18:00 Arrival in Saint Petersburg
PRICE PER PERSON
ADULT
88,00 €
CHILDREN TILL 16 Y.O.
66,00 €
CHILDREN TILL 3 Y.O.
(WITHOUT ASSIGNED SEAT)
FREE
RECOMMENDED AGE FOR CHILDREN
FROM 7 YEARS AND UP
THE PRICE INCLUDES:
Travel by Retro Train with assigned seat
excursion and transfers to the cities by bus
Russian speaking guide, but on request we can include guide or interpreter in Italian
entrance tickets
allowed to take photos;
Lunch on the retro train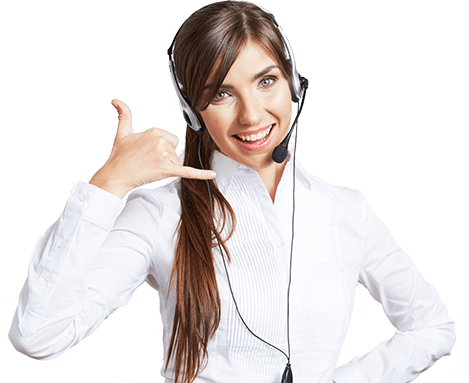 Do you need help?
Contact us and we will help you organize your trip to Russia!