RETRO TRAIN VYBORG
RETRO TRAIN VYBORG
Excursion in Retro Train, relive the atmosphere of traveling in a steam train, along the way you will see wonderful panoramas, upon arrival visit the beautiful Medieval City of Vyborg
DURATION 12 HOURS
from

153 €

per person
09:00 Meeting of the participants in the Finlanskiy station
Visit of the station
The Station of Finland is the largest railway station in St. Petersburg with a dominant tower of sixteen meters with mirrored windows and a spire of 30 meters, in front of the station there is a square with the Lenin monument and the "Fountains" singers. " The finlyandskiy station played an important role in the 2nd world war.
09:40 Departure with the retro train to the city of Vyborg.
13:00 Arrival in the city of Vyborg.
accommodation in Bus, transfer to the restaurant, LUNCH
After lunch, start of the sightseeing tour of the city of Vyborg
16:00 Visit of the Vyborg castle
Medieval Castle, a very fascinating experience
18:30 departure by steam train to St. Petersburg. Along the way you will drink the traditional Russian tea
21:30 Arrival at St. Petersburg station
A unique excursion ends where you will have the opportunity to visit Filnianskiy Station in Saint Petersburg, the medieval city of Vyborg, and experience the thrill of traveling in a retro steam train
COSTO A PERSONA
ADULT
153,00 €
CHILDREN TILL 16 Y.O.
81,00 €
CHILDREN TILL 3 Y.O
(Without seat)
GRATIS
* The recommended age for children is 7 years old.
Tours are conducted in Russian. The services of a translator-guide are not included
THE TOUR FEE INCLUDES:
- TRIP BY BACK TRAIN
- BUS IN THE CITY
- GUIDE IN RUSSIAN (ON REQUEST WE CAN INCLUDE GUIDE OR INTERPRET IN OTHER LANGUAGES)
ENTRANCES WHERE EXPECTED
THE ON THE TRAIN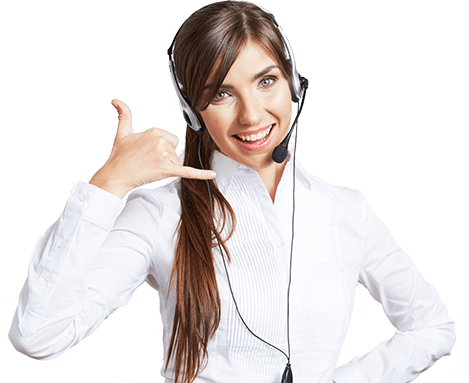 Do you need help?
Contact us and we will help you organize your trip to Russia!