RETRO TRAIN TULA AND YASNAYA POLYANA
RETRO TRAIN TULA AND YASNAYA POLYANA
The museum of weapons, tulskiy prianiki (typical cake of tula) i Samovar (the old teapots), the home of Lev Tolstoy (in his home in Yasnaya Polyana where the writer wrote many works now famous all over the world). The excursion by train Retrò will be a journey full of emotions
DURATION 16 HOURS TULA AND YASNAYA POLYANA
from

95 €

per person
STEAM TRAIN
07:00: Meeting of the participants at the Moscow station
07: 20: Departure with the Retro Train to Tula
11:00: Arrival in Tula, visit of the State Museum of Weapons Museum, which houses the most important collection of both Russian and foreign weapons.
The Museum of Weapons of Tula is one of the oldest weapons museums in Russia, the Collation began in 1721, after the decree of Peter I in the establishment of the Weapons of Tula, the gunsmiths began to collect samples of their products. The uniqueness of the museum lies in the ability to trace the development stages of weapons.
Lunch
Sightseeing tour in Tula, by bus you will see very interesting places. tula is the city of Tulskiy Prianiki and Samovar.
Continue to visit Yasnaya Polyana City where he lived on the family estate of Lev tolstoy.
Tolstoy talks about his birthplaces in the Novels War and Peace and Anna Karenina,
Visit of the Lev Tolstoy estate, Yasnaya Polyana, visit of the writer's house museum, walk inside the Eglitskiy Park Reserve and the woods
5:50 pm: Departure with Retro Train to Moscow
23:00: Arrival

PRICE PER PERSON
Adults € 95.00
Children under 16 € 78.00
Children up to 3 years € 10.00

THE PRICE INCLUDES
Travel by retro train;
transportation and excursions according to the program;
Excursions in Russian, on request and for groups we can calculate the price for the guide in other languages
entrance fees to tourist facilities under the program;
lunch

THE PRICE DOES NOT INCLUDE:
personal expenses.
everything when not included in the price includes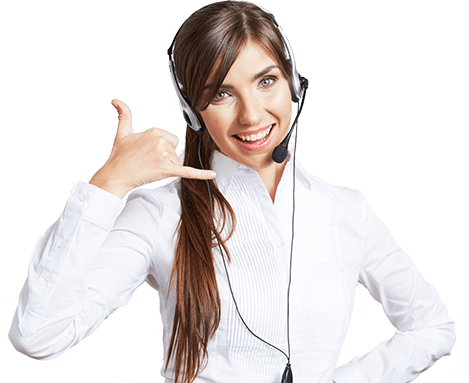 Do you need help?
Contact us and we will help you organize your trip to Russia!