LAKE KURIL,  VOLCANO KSUDACH, HOT SOURCED KHODUTKA
LAKE KURIL,  VOLCANO KSUDACH, HOT SOURCED KHODUTKA
Kamchatka Helicopter Tour, which has always been considered the land of Bears and Salmon.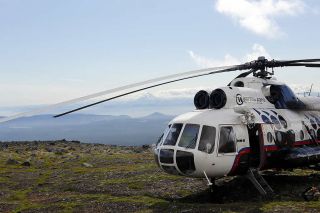 DURATION 6-7 HOURS
from

695 €

per person
KELICOPTER EXCURSION FROM JULY TILL SEPTEMBER
Departure from July to September
Excursion approximately 6/7 hours.
Excursion with Guide in Enlgish or Russian
The group usually consists of around 21-25 people.
Lunch included
Kuril Lake is definitely the best place to observe bears in Kamchatka. The lake is part of the natural park, rich in salmon in the summer months. Salmon attracts bears and creates a unique situation where bears can be observed closely by people in a safe environment for both people and bears. The guided hike is supervised by an armed ranger for safety reasons.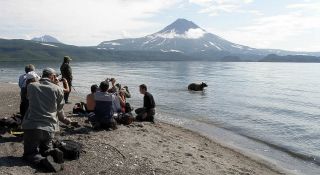 The second landing will be in the ancient caldera of the Ksudach volcano with a panoramic view of the lake inside the crater.
The third landing is near the Khodutka hot springs. The numerous thermal springs come together and create a unique opportunity to bathe on the warm river with thermal waters.
01 JULY
30 SEPTEMBER
01 OCTOBER
30 DECEMBER
ADULT
€ 780,00
€ 695,00
CHILD TILL 12 Y.O.
€ 660,00
€ 645,00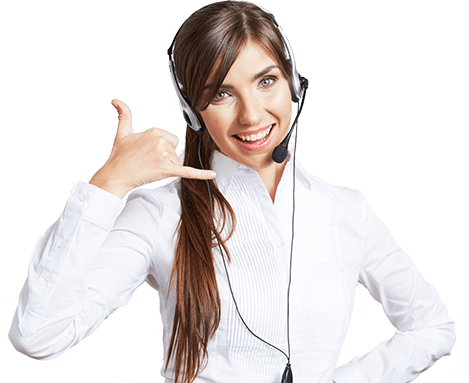 Do you need help?
Contact us and we will help you organize your trip to Russia!