HOTEL MERCURE PAELEVSKAYA 4* MOSCOW
HOTEL MERCURE PAELEVSKAYA 4* MOSCOW
HOTEL MERCURE PAVELEVSKAYA
This elegant, upscale hotel is just a few minutes' walk from Paveletskaya metro station, and a few km from the Tretyakov State Gallery and Red Square.
The 149 rooms, for which room service is available, feature Wi-Fi, flat-screen TVs, tea and coffeemaking facilities, and an ergonomic work desk minibar. Parking is available for a fee. Upgraded rooms add coffeemakers, while 2-bedroom suites have views of Moscow city.
There's a restaurant, a library-style snack bar, a gym, a business center, and a spa area with a sauna, a steam room and massages.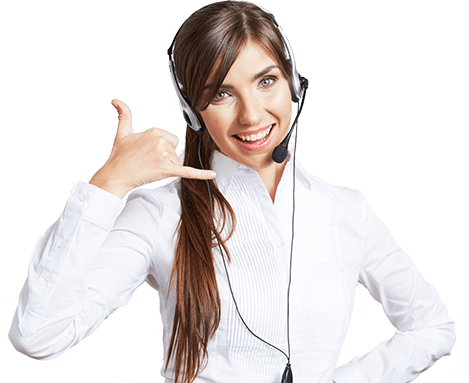 Do you need help?
Contact us and we will help you organize your trip to Russia!