GRAND TOUR SILVER RING LENINGRAD REGION
GRAND TOUR SILVER RING LENINGRAD REGION
A tour in the Leningrad Region do you will visit countries, villages, monasteries, fortresses, castles a unique experience,(Arrival in Lappeenranta, departure from Tallinn or vice-versa)
Honeymoon and Individuals tour and Tour for families and Tour for groups
GRAND TOUR SILVER RING LENINGRAD REGION
1 day Arrive in Lappeenranta (Finland) (possible to arrive from Berlin by Ryanair) Meeting with our guide, transfer to Vyborg, nice Medieval City. Arrive in hotel. Free time. Dinner, overnight
2 day Breakfast in Hotel. Meeting with guide. City tour City Vyborg. Visit historical Centre City. Visit the castle with the tower. Come back in the evening to Hotel. Dinner and Overnight
3 day Breakfast in Hotel. Transfer to St. Petersburg. City tour with visit of Hermitage museum, the former winter residence of the Tsars. Transfer to the hotel in St. Petersburg. Dinner. Overnights
4 day Breakfast in hotel. Visit of the Summer residences, Pushkin summer residence of Catherine II, famous for its Amber room. Visit of Pavlovsk, the summer residence of Paul I. Come back in the afternoon to hotel. Dinner, Overnight.
5 day Departure from St. Petersburg, Visit to the Usadba Bogoslovskas, Staraya Ladoga, transfer to the Tikhvin Monastery, accommodation at the pilgrim's house, dinner, rest.
6 day Observe of the monastery, lunch, departure to Gatchina, hotel accommodation, dinner, rest.
7 day Excursion to the Gatchina Palace, lunch, a visit to the estate of Elizavetino, transfer to Ivangorod.
8 day Visiting Ivangorod fortress, departure to Tallinn. Or departure from St. Petersburg
TO GET A QUOTE, WRITE TO THE FOLLOWING MAIL: INFO@VELIKIYTOUR.COM
OR CONTACT US BY WEB SITE
THIS TOUR CAN BE MODIFIED ON REQUEST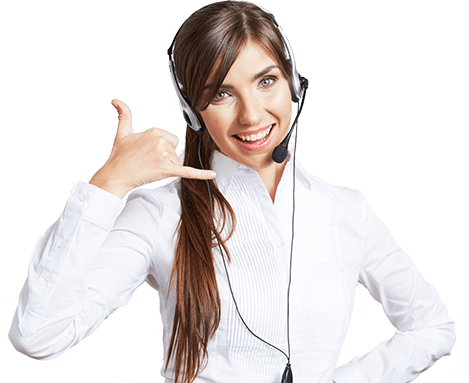 Do you need help?
Contact us and we will help you organize your trip to Russia!