What to see in uzbekistan
What to see in uzbekistan
THE REPUBLIC OF UZBEKISTAN: Located in Central Asia, it was part of the Soviet Union. The official language is Uzbek, but many people because of a recent past during the Soviet Union speak Russian.
Uzbekistan is undoubtedly the richest state in all Central Asia, also due to its position, it favors trade between the West and the East. Among deserts, steppes, mountains rich in history, nature, and culture.
The capital and Tashkent with its 2,000,000 inhabitants is the most populated city of Uzbekistan, in the center of the city there is an oasis bathed by two rivers Circik and Keles, many buildings built in the Soviet period, you can still see the part of the remains of the old city with houses made of brick and mud, old mosques, what remains of the tragic earthquake of 1996, to see the Chorsu Bazaar a large open-air market, very interesting museums such as the museum of fine arts, the park Navoi.
The best known city of Uzbekistan is certainly Samarkand which is also one of the most important cities of the Silk Road, the Old City is full of Madrases, Minarets, Mosques, since 2001 it has become a UNESCO World Heritage Site. In the city there are many beautiful Islamic architectures, including the Ulug bek Madrasa dating back to 1420, the Tilla-Kari and Sherdar Madrases and the Bibi Khanum Mosque.
Another stage that we consider mandatory in Uzbekistan is certainly Bukhara full of Millennial buildings. Attractions The Kalon Minaret and the Ark, the Fortified City, the Mir i Arab Madrasa.
Another city not to be missed is Khiva the legend says that Noe's son Sem was founded. The historic center is still largely intact, very interesting are the floors with turquoise colored tiles in various surfaces such as in the citadel of Ichon Qala, (although very neglected), to visit the Minaret of Kalta Minor, the Fortress of Kukhna Ark, the Pahlanov Mahmud mausoleum, the Islom Huja madrasa, the Juma Mosque, and the Tosh-khovli Palace.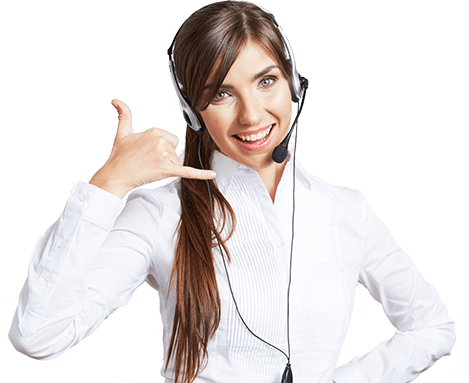 Do you need help?
Contact us and we will help you organize your trip to Russia!