VILLAGE OF  KOPTELOVO IN SIBERIA
VILLAGE OF  KOPTELOVO IN SIBERIA
It is a museum-village 135 km north-east of Ekaterinburg, founded in the 17th century. Surprisingly, the life of the remote village hasn't changed much in the past few centuries. Lunch included
Giornata intera (9 ore): 10:00 – 19:00 pranzo incluso
from

137 €

per person
Tourists are invited to visit Babza Katya's izba (she was the last owner of the house built 300 years ago, and she was the 18th member of the family in 30 square meters). You can go inside the Izba and satisfy your curiosity about how 18 people lived there at the same time. The director of the local museum, a former school teacher, will tell you how the girls dressed to get married early. You will visit an old 12th century hut that has been preserved to this day. This hut was built without a single nail. You will listen to the stories about the life and traditions of the farmers, try the freshly cooked pirozhki and after a delicious dinner with typical dishes of the village before returning to the hotel.
PREZZO A PERSONA IN EURO ANNO 2021
1 PAX
2 PAX
3 PAX
4 PAX
9 ore car
9 ore English
Speaking guide
Lunch
Tickets entrance
459,00
230,00
182,00
137,00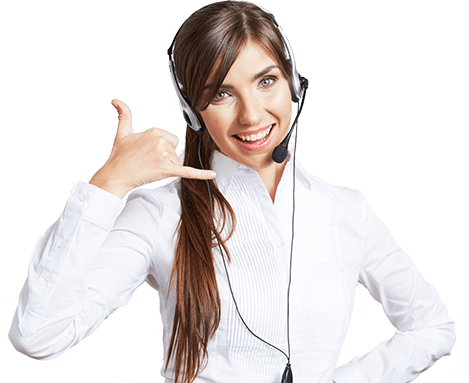 Do you need help?
Contact us and we will help you organize your trip to Russia!