TOUR GOLDEN RING SERGEY POSAD, VLADIMIR, SUZDAL, KOSTROMA, YAROSLAV, ROSTOV
TOUR GOLDEN RING SERGEY POSAD, VLADIMIR, SUZDAL, KOSTROMA, YAROSLAV, ROSTOV
Golden Ring tour takes you back over the years, to the Russia of Monasteries, Cremlins, villages, landscapes where everything is particularly beautiful, unique and fascinating.
Honeymoon and Individuals tour and Tour for families and Tour for groups
DURATION 3 DAYS 2 NIGHTS
1ST DAY : MOSCOW - SERGEY POSAD - VLADIMIR - SUSDAL
08:00 am meeting with the guide, departure by private car to visit the golden ring, first City Sergey Posad City famous for the Trinity monastery, a very famous place for pilgrimages of the Orthodox faithful. Visit of the territory with the Cathedrals.
Lunch in the restaurant (4 courses)
Continuation to Vladimir, visit of the Assumption Cathedral, visit of the City with the golden door, other Cathedrals from the outside, continuation to Susdal.
Arrival, accommodation at the hotel, 3-course dinner. Overnight.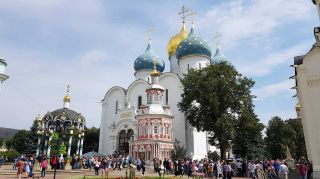 2nd DAY: SUZDAL - KOSTROMA - YAROSLAV
Breakfast at the hotel, 09:00 departure for the Susdal excursion, visit of the Kremlin, visit of the Spaso-Evfimievsky monastery with the visit of the Cathedral, mini concert of the ringing of bells, Susdal open-air ethnographic museum with buildings in Wood, visit of 2 buildings.
Transfer to Kostroma.
Lunch (4 courses)
Visit of the City of Kostroma, visit of the Ipatiev Monastery with the Trinity Cathedral.
Continue to Yaroslav, hotel accommodation.
Dinner (3 courses)
3RD DAY YAROSLAV - ROSTOV - MOSCOW
Breakfast at the hotel, visit of the City of Yaroslav, visit of the Cathedral of Ylia, visit of the Monastery and the territory, (Note: in the low season instead of the Cathedral of Ylia we will visit the Museum of Icons).
Continue to Rostov.
Lunch in a restaurant (4 courses)
Visit of the City of Rostov, the Monastery, churches with frescoes, visit the finift museum.
Return to Moscow. Arrival in the evening, end of services.
THE PRICE INCLUDES:
- Transportation by car or mini van for the whole tour from Moscow to Moscow
- Guide in Italian for the whole tour
- Admissions scheduled as scheduled
- selected hotel category 3 * or 4 *
- Full board treatment (3 LUNCHES + 2 DINNERS)
EXPECTED HOTELS:
CATEGORY 4 *
Suzdal: Pushkar Sloboda / Azimut Suzdal / Nikolaevsky Posad
Yaroslavl: Park Inn / Ring Premier
CATEGORY 3*
Suzdal: Falcon / Suzdal Inn
Yaroslavl: Lyubim / Alesha Popovich
PRICE PER PERSON (EURO)
YEAR 2021

HOTEL 3*
HOTEL 4*
1 PERSON
(SINGLE ROOM)
1.450
1.597
2 PEOPLE
825
890
3 PEOPLE
610
674
4 PEOPLE
499
556
5 PEOPLE
499
556
6 PEOPLE
455
515
7 PEOPLE
416
473
8 PEOPLE
391
442
9 PEOPLE
370
422
10 PEOPLE
352
404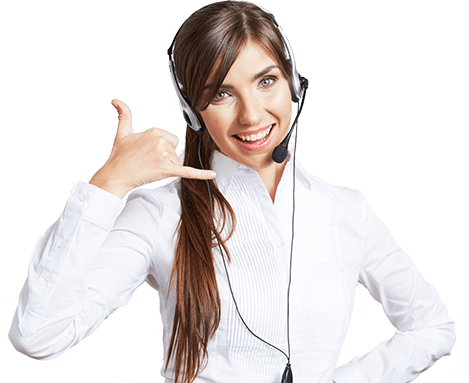 Do you need help?
Contact us and we will help you organize your trip to Russia!