RETRO TRAIN SERGEY POSAD E ALEKSANDROV
RETRO TRAIN SERGEY POSAD E ALEKSANDROV
Reliving the excitement of retro steam trains is always nice especially if you visit two historic cities such as Sergey Posad and the famous Trinity Monastery of San Sergio and Aleksandrov with a visit to the Kremlin
DURATION 13 HOURS
from

79 €

per person
STEAM TRAIN SERGEY POSAD AND ALEKSANDROV
RETRO TRAIN EXCURSION PROGRAM
08:20 - Meeting at the station, boarding on the retro train
08:45 - departure of the steam train to Sergiev Posad
10:09 - arrival in Sergiev Posad.
Walk to the Monastery of the Trinity of San Sergio, on the way you will pass through the center of the city
Sergey Posad's Holy Trinity Monastery is a true open-air museum. Within the territory there are about 50 buildings and monuments, with each its history and legend, visit of the famous Trinity Cathedral, the Assumption Cathedral, and the beautiful bell tower, you will know the history of the saint highly revered in Russia. Saint sergey of Radonez, we will visit the church with the Baroque interior and the famous Icon of Rublev
Free time, to photograph and walk inside the Territory
13:25 - departure by retro train to Alexandrov.
14:14 - arrival at Alexandrov station.
Lunch in a restaurant
Transfer to the Alexandrovskaya Sloboda Kremlin.
Aleksandrov is an ancient city of Russia, it was here that Tsar Ivan the terrible lived and governed, you will see the white churches where the Tsar made important decisions for all of Russia. Eventually there will be an interactive program choosing the brides of Ivan the Terrible
Aleksandrov will introduce you to the life and lifestyle of ancient Russia. It was here that Ivan the Terrible lived and ruled the country. You will see white stone churches where the king made decisions of national importance. The end of a busy day will be the interactive program "The choice of brides of Ivan the Terrible".
19:57 - departure from Alexandrov.
21:28 - arrival in Moscow
PRICE PER PERSON
Adults € 79.00
Children under 16 years € 69.00
* For children up to 3 years, € 10.00
(do not occupy a seat)
Tours are in Russian on request with an additional cost we can add a guide / interpreter service in other languages
THE PRICE INCLUDES
Travel by retro train;
transportation and excursions according to the program; (in russian language)
entrance fees to tourist facilities as per program;
Lunch

IT DOES NOT INCLUDE:
Drinks with meals
Extra charges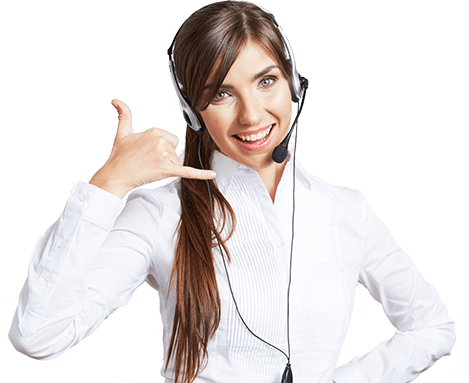 Do you need help?
Contact us and we will help you organize your trip to Russia!