RETRO TRAIN FORTRESS ORESHEK
RETRO TRAIN FORTRESS ORESHEK
Oreshek Fortress is located on Orekhovy Island at a point where the Neva River and Lake Ladoga meet, the fortress has almost 7 centuries of secrets, legends, stories. The Retro Train will arrive and then continue with a high speed boat.
DURATION 9 HOURS
from

77 €

per person
STEAM TRAIN
PROGRAM
09: 45 Meeting with the group at the St. Petersburg station
Excursion of the Finlandskiy Station is a very important station in St. Petersburg in addition to the architectural style also for the tower of 16 meters with mirrored windows and a spire of 30 meters, also interesting to visit the square in front of the station with the fountains and the monument to Lenin. It was also an important station for the 2nd World War
11: 00 departure of the steam train to Petrokrepost station. Vputi
12: 35 Arrival at Petrokrepost station, continuation by fast boat to Orekhovy Island
13: 00 arrival on the Island start of the excursion to the Oreshek Fortress.
The fortress of Shlisselburg Oreshek (Sweden. Noteburg) is located on the Orekhov island, the fortress was built in 1323, took its name in honor of the island of Orekhovy, The Oreshek fortress was one of the most important island in Russia for wars against the Swedes and several times I pass from the Russians to the Swedes and vice versa, until Peter I with the Northern War. return the fortress to the Russians. at the entrance there are huge gates, stone walls with a folding bridge that recalls the Middle Ages and the heroic battles. At the end of the excursion you can admire the beautiful views of the Neva River, Lake Ladoga and the City of Shlisselburg
15:00 free time.
You will enjoy the magnificent architecture, the variety of monuments and, of course, the picturesque nature and views of the Ladoga lake. The mysterious atmosphere of the fortress will take you back many centuries ago with all the legends that follow.
16: 00 Departure of the fast boat to the train station
16:40 Departure of the retro train to St. Petersburg
During the return journey you can drink tea as tradition dictates
18:40 arrival at St. Petersburg station
END OF THE EXCURSION
PARTICIPATION FEE:
Adults € 77.00
Children under 16 years € 51.00
Children under 3 years FREE (if they do not occupy seats)
THE PRICE INCLUDES;
Travel by Retro Train from St. Petersburg
Steam Train, Battelo for the fortress
Russian-speaking guide (interpreters or guides in other languages available on request and at a surcharge)
entrance fees to tourist facilities under the program;
The on the train with traditional Russian atmosphere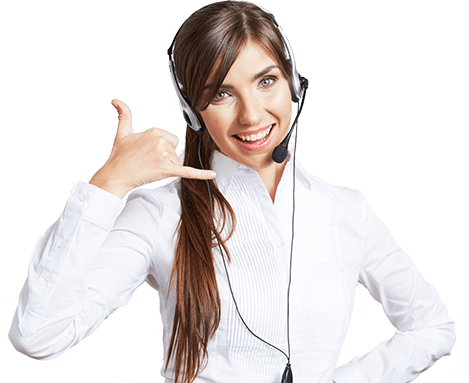 Do you need help?
Contact us and we will help you organize your trip to Russia!