RAILWAYS FOR CHILDREN
RAILWAYS FOR CHILDREN
The children's railway is a unique opportunity for young tourists not only to see the work process of a real railway depot, but also to take part in it. The tour is unique in that it will be held by children. They will talk about the details of the profession and introduce tourists to steam locomotives.
DURATION 4 HOURS
from

41 €

per person
RETRO TRAIN FOR CHILDREN
EXCURSION PROGRAM
12:30 - Meeting of the group at the Moscow station
13:00 - departure of the retro train to the station (on the road - excursion service).
13:50 - Arrival at the destination station, we pass on the platform of the Moscow children's railway.
14:00 - departure of the train to Pionerskaya station (duration 15 minutes)
Excursion to the depot.
15:00 - departure of the train from Pionerskaya station.
15:15 - arrival at the station, we pass on the retro train
15:30 - departure of the Retro Train to Moscow.
16:20- arrival at Train station.
End of the tour.

PRICE PER PERSON:
Adults € 41.00
Children from 3 to 16 years (not completed) 38.00 €
For children up to 3 years included (without seat) * Free
* For children up to 3 years, inclusive participation in the school is free if the child does not occupy a seat on the train.
Tours are conducted in Russian. The services of a translator-guide are not included on request we can calculate them
Included in the cost:
retro train ride;
passage in narrow gauge railway;
excursion service according to the program;
entrance fees to tourist facilities under the program;
tea, biscuits on the train.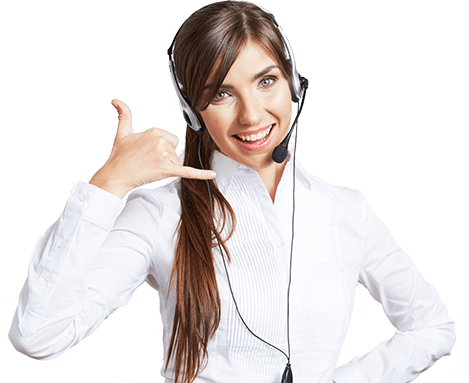 Do you need help?
Contact us and we will help you organize your trip to Russia!