GUIDED EXCURSION TO THE KOLOMENSKOE  PARK WITH THE GRAND PALACE
GUIDED EXCURSION TO THE KOLOMENSKOE  PARK WITH THE GRAND PALACE
Kolomenskoe was a village located south-east of Moscow famous for its churches and monasteries, legend says that in those areas St. George (the owner of Moscow) killed the dragon, and the monastery dedicated to St. George stands right there. inside the park there is also the Ascension Cathedral made to be built by Ivan for his son Ivan IV (famous Ivan the terrible).
The Grand Palace had Tsar Alessio I build it
Today Kolomenskoe is a very interesting park, inside the park there are also wooden structures which are restaurants where you can try traditional Russian cuisine
DURATA 6 ORE: AUTO, GUIDA E INGRESSI
from

40 €

per person
VISIT TO THE KOLOMENSKOE PARK + LARGE PALACE
(DURATION 6 HOURS: CAR, WITH GUIDE AND ENTRANCES)
Meeting with the guide in the hotel, departure for the visit of the Kolomskoe Park with the Grand Palace and the Cathedrals, walk through the park.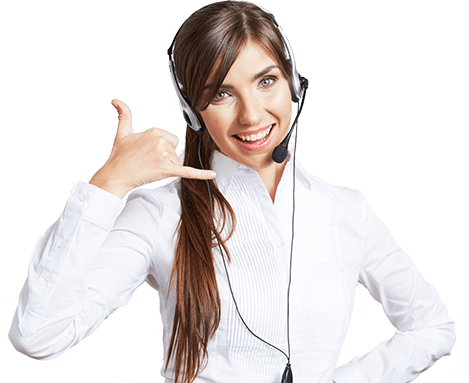 Do you need help?
Contact us and we will help you organize your trip to Russia!