FLIGHT AROUNDS VOLCAONES GORELIY AND MUTNOVSKIY, KSUDACH CALDERA, TERMAL SOURCES OF KHODUTKA
FLIGHT AROUNDS VOLCAONES GORELIY AND MUTNOVSKIY, KSUDACH CALDERA, TERMAL SOURCES OF KHODUTKA
Kamchatka is famous all over the world as the "land of volcanoes": there are about 300 of them
DURATION ABOUT 2 HOURS
from

520 €

per person
HELICOPTER EXCURSION 2 VOLCANOES FLY
DURATION: 4 - 5 HOURS
LUNCH: INCLUDED
GUIDE: ENGLISH - RUSSIAN
PRICE: EURO 520,00
The Kamchatka Region with over 300 is famous worldwide as the "land of volcanoes". This excursion offers a bird's eye view of a unique beauty such as the crater of Mutnovskiy volcano and the lakes of Goreliy volcano.
The hike around the caldera of the ancient Ksudach volcano includes the view of the unique Shtubelya lake.
The thermal springs of Khodutka offer participants the chance to see both a true thermal river, while enjoying beautiful views of the volcanoes of Khodutka and Priyemush and rest and relax after an exciting excursion.
The numerous thermal springs come together and create a unique opportunity to swim in a warm river!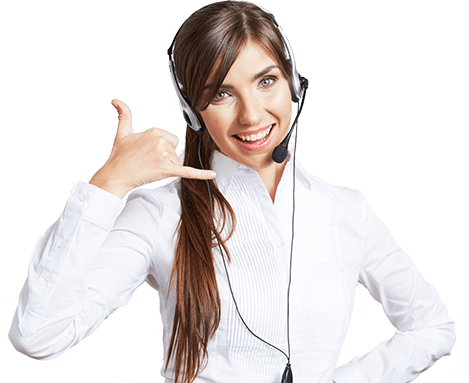 Do you need help?
Contact us and we will help you organize your trip to Russia!