excursion lake baikal and irkusk the day after
excursion lake baikal and irkusk the day after
Il lago di Baikal è situato in Siberia ai confini con la Mongolia, e un lago antico ed è il più profondo al Mondo.Irkusk è il Capoluogo della omonima regione, in Siberia Centrale
DURATION 8 + 4 HOURS
from

135 €

per person
Giornata intera tour Baikal con pranzo + Giro Città di Irkutsk il giorno successivo (8 hrs + 4 hrs)
In rotta verso il lago, si visiterà un museo di architettura in legno Taltsy – un gruppo di case tradizionali siberiane – izbas – del XVII – XIX secolo. Il museo è stato aperto all'inizio degli anni '80. Fu un tentativo di salvare alcune vecchie case dall'essere perse sotto l'acqua del bacino di Bratsk. La sua più antica mostra è la torre di guardia della fortezza di Ilimsky. Oltre a questo vi è un edificio scolastico parrocchiale e ingranaggi Buryat. La prossima tappa sarà a Listvyanka di fronte al famoso Shaman Rock. Dopo aver gustato il pranzo a base di pesce, visita del Museo del Lago Baikal molto interessante. Questo museo ha un complesso acquario con abitanti viventi-endemici del lago Baikal, nonché mostre sulla flora e la fauna. Organizzano anche escursioni video sul fondo del lago. Dopodiché,si va fino alla fine del villaggio si cammina lungo la riva per scattare qualche foto meravigliosa del lago. Sulla via del ritorno al centro del villaggio, visita del mercato del pesce. Si consiglia vivamente di provare l'omulino affumicato – pesce saporito endemico del Baikal. Vi godrete una gita in barca sul lago Baikal verso il punto di osservazione, noto come PIETRA DI CHERSKY per un panorama mozzafiato sul lago Baikal e sulla foce del fiume Angara.
IRSKUTSK***
giro della città per tutti i principali siti storici di Irkutsk, tra cui la Cattedrale ortodossa di Znamenskiy, case in legno vecchio stile con finiture intagliate a mano, il Monumento ai Pionieri della Siberia sormontato dalla statua in bronzo dell'imperatore russo Alessandro III e dai Decembristi museo che racconta la rivolta del 14 dicembre 1825, i suoi partecipanti e la loro vita nell'esilio siberiano. Passeggia lungo lo storico Quartiere 130 con edifici ricostruiti della città del XIX e XX secolo.
COSTO A PERSONA IN EURO ANNO 2021
1 PAX
2 PAX
3 PAX
4 PAX
8 ore di auto e guida
4 ore di auto e guida
pranzo
bigleitti di ingresso
385,00
217,00
161,00
135,00
8 ore di auto e guida
4 ore di auto e guida
pranzo
bigleitti di ingresso
escursione in barca privata
590,00
319,00
230,00
190,00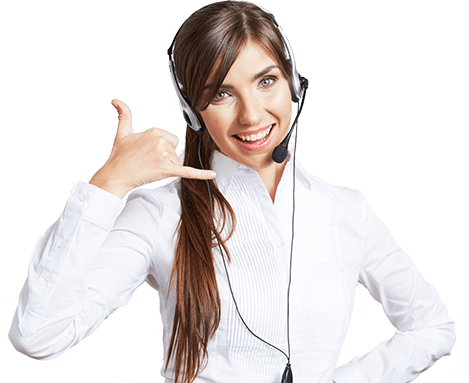 Do you need help?
Contact us and we will help you organize your trip to Russia!