EXCURION TO  YEKATERINBURG
EXCURION TO  YEKATERINBURG
Ekaterinburg City Tour: visit of the historical center of the city, with lunch in a restaurant
Giornata intera con pranzo tour di Yekaterinburg (8 ore): 10:00 – 18:00
from

149 €

per person
City tour of Ekaterinburg: visit of the historical center of the city, visit of the splendid Church of the Spilled Blood at the site of the death of Tsar Romanov and the Chapel of St. Elizabeth. You will observe the splendid views of Ekaterinburg and the city pond, splendid villas of the "gold merchants" of the Urals of the nineteenth century and monumental buildings in the neoclassical style of Stalin. lunch in the Russian tavern, after lunch excursion out of town to the landmark "One foot in Europe, another in Asia". The obelisk in two parts of the world is made of stones typical of the Urals. Here tourists can take pictures with one foot in Asia and another in Europe. Continue to visit the Ural Geological Museum located within the University of Urals Mining State with a collection of local meteorites and minerals (closed Mon. and Tue), or visit the Perestroika Museum in the new Eltsyn Innovation Center, or visit the Russian Orthodox monastery dedicated to the family of the Tsars of Romanov (seven wooden chapels had been built on the site where the Soviets tried to hide the corpses of the Romanov imperial family in a secret tomb).
COSTO A PERSONA IN EURO ANNO 2021
1 PAX
2 PAX
3 PAX
4 PAX
8 hours car
8 hours English-speaking guide
Lunch
Tickets entrance
409,00
219,00
189,00
149,00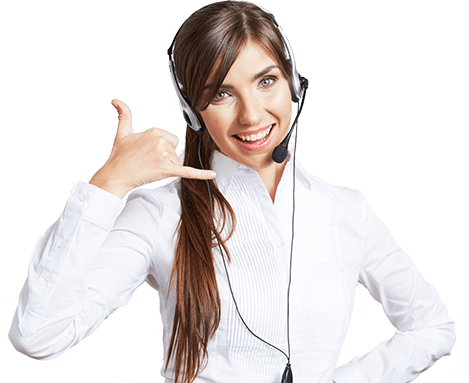 Do you need help?
Contact us and we will help you organize your trip to Russia!