Black sea, Sochi, Crimea
Black sea, Sochi, Crimea
The Black Sea is a sea between Asia and Europe. It bathes several states: Russia, Georgia, Turkey, Bulgaria, Romania, Ukraine. It is connected to the Sea of Azov via the Kerch Strait, among other things, the bridge connecting Russia to Crimea is being built in the Kerch Strait.
Crimea: It is the largest peninsula in the Black Sea, it faces the south west side with the Black sea and the east side with the Azov sea. After the 2014 referendum where the majority of the people chose to be part of Russia.
Citizens of the European Community need a VISA to enter Russian territory and therefore also in Crimea
What to see in Crimea:
Simferopol (The Capital) interesting to see the Station
Yalta: It is definitely the city to visit in the Crimea, with the beautiful sea, and the mild climate, for its clean and iodine-rich air, the Russian doctors during the Soviet Union advised everyone who had respiratory problems to go to Yalta. The landscape is truly suggestive In addition to the sea, the mountains also make this Crimean city a city with evocative landscapes, and with sunsets of a thousand colors.
The Lungomare is certainly the most interesting place in the city with the pedestrian area where you can walk. Here is the House Museum of Anton Checov where he spent several years.
The Orthodox Cathedral of Aleksander Nevskij built in honor of Tsar Alexander II, Spiccanole golden domes, and the frescoes found inside.

Absolutely to see the Castle of Shallow Nest the symbol of Crimea, many call it Swallow's nest because of its position overlooking the sea. The Castle is in Gothic style, it was built by a Russian architect in the early 20th century. today famous restaurant.
Sochi: City of Southern Russia is located in the Krasnodar Region, washed by the Black Sea and with its mountains makes it an important seaside resort in summer and an important ski resort in winter, in 2014 the winter Olympics were held. Sochi is also home to the Formula 1 Russian Grand Prix.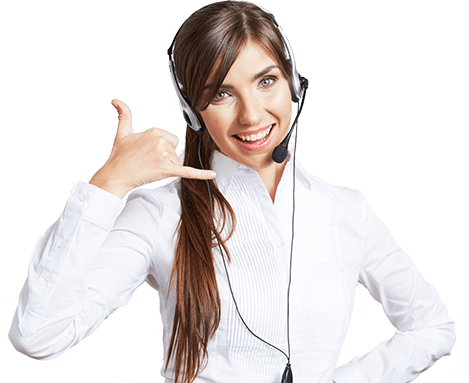 Do you need help?
Contact us and we will help you organize your trip to Russia!